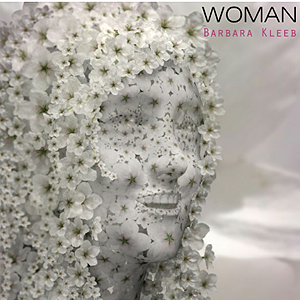 Chorus
It's still in my blood
Brings sadness into my eyes
It s still in my blood
Perpetrator and victim
It's still in my blood
An eighth of my white blood cells
Are keeping the memory
Of that cold gruesome day


She was only fourteen    
A cute little girl
No knowledge of her beauty
Of the softness of her skin
Of the cause of her fast heartbeat
The blushing of her cheeks
Didn't know what she was up to
Didn't know why she bled
Knew of no consequences
Not even if it was love or hate
That was bringing his hot embrace
On that dark
April day

Her womb was just growing    
No monthly belly pain
No hour at the washhouse
Cooking her whites
Now she felt something new
Between tickling and pain
That was fighting from within
Since September first
She wanted to know nothing
Fear started to grow
Chorus
---
click to play :        
About Still in my Blood
Im Alter von einem Monat das Baby  von seiner Mutter in den Zürichsee geworfen, Die Mutter war zugleich Täterin und Opfer. Die Tat lebt fort, in den Genen, der weissen Blutkörperchen. Ray Montesssino ist ein Gitarrist, der ein grosses Orchester dirigiert hat- die Cubaner kennen ihn von früher, wie die Helden von Buena Vista Sozial Club. Er hat diese Ballade mit der Gitarre begleitet. Nebengeräusche haben wir im Wald von Havanna aufgenommen.

Still in my blood is a song about a woman who carries the shame of unwanted childbirth. She throws her baby to the lake of Zurich in January. This ballad is accompanied by a guitar player who- like the heroes of Buena Vista Social Club -is known by the old Cubans, since he has directed a big orchestra.