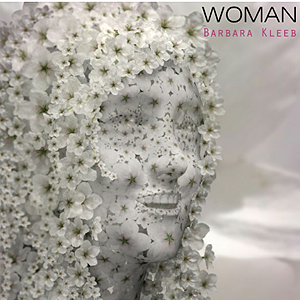 Lovely pink butterfly
No name in my mother tongue
Called animals, soft bread
Words for children or attaint
Censored, adored or
sold

What is a cunt?
Why thinking so negative
Of a part of a woman
Or calling her such?


---
click to play:    
About Lovely Pink Butterfly
Loving myself being a woman I cannot understand, that the female genital organ is used as the most offensive word in English. Looking at it, I think it is beautifull with its form of a butterfly. I wanted this song to give back the positive valour to women and their private parts. Playing this song with Cuban musicians and wanting to have an element of Caribbean music on my CD, we played this song as a Cha Cha Cha, Swiss Cuban Chachacha where I got everyone to play a solo in the middle.

Ich konnte nicht begreifen, dass die weiblichen Geschlechtsteile als schlimmstes Fluchwort gelten im englischen Sprachraum. Um den Frauen und ihrem Körper den Wert, den sie verdienen zu geben, schrieb ich diesen Song über den rosa Schmetterling. Ich wollte cubanische Elemente in meiner CD haben, da ich zwar Pop Songs geschrieben habe, aber mir auch die karibische Musik sehr gut gefällt. Die Band spielt normalerweise Salsa und so machten wir- ob es der erste ist weiss ich nicht- einen schweizerisch cubanischen Chachacha aus dieser Nummer.