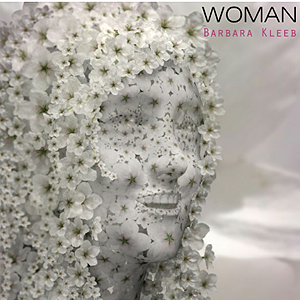 Girls caressing his soft blond hair    
Look into his blue eyes
Getting hot, thinking of him
Sleeping with Brad
Boys look at pictures
Jennifers buttocks
Rihannas breasts
Dreaming it's Miley watching them

Chorus
How many models 
Concentrating perfection
One star for everything
Just reality's far
One star for everything
Just reality's far

She only needed to close her eyes    
To feel the touching of Pattinson
Young girls needs all in the hands
of whom she'll never know
He watches the video
Shakira dances only for him
Long legged lady gaga
Fulfills all his dreams

Chorus
How many models    
Concentrated perfection
One star for everything
Just reality's far
One star for everything
Just reality's far

She opens her eyes and looks at him    
He's so different than Brad
so she shuts the door him out
Continues to  dream
no girl was as hot
as the stars in his video
He stayed engaged with his tv
And the pictures within

Bridge

The movie star designing cloths    
Is the model on the cover of vogue
His songs on the top of the hitparade
Chief of a financing trade
Chorus
---
click to play :        
About Sleeping with Brad
Es war Enriques Idee, diesen Song im Cabaret Stil zu spielen. Er handelt von der  Konzentration der Medien auf wenige Stars, über die Ballung der wirtschaftlichen Macht auf einige Superreiche, Ein junger Mann steht auf Celebrities,  das Mädchen, das seine Freundin ist auf überromantische Vergötterung von Stars. Der Text ist subtil und ironisch formuliert, der junge cubanische Pianist Raydel spielt, als wäre er schon immer im Cabaret am Flügel gesessen.

Description
This song, played by the young talented cuban pianoplayer Raydel is like a piece of french cabaret music. Of course its pop, that you could listen in a bar as a background music- but it has a text of youths- girl with very romantic ideas of her lover, boy with visual needs to fulfil. Concentration of power and richness among very few like the stars, Brad Pitt, Jennifer Lopez, Rihanna, Miley Cyrus.