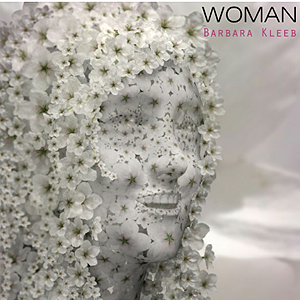 In the middle of the night    
A phone call
In the middle of the night
Just let me sleep        
Just let me sleep
In the middle of the night
    
Get dressed quickly        
Go downstairs
The heart of the baby
Is beating very fast

Chorus
    
Today I'm lucky        
The baby's very good
Already screaming
In his mamas arms
        
But driving home on my bike    
Feeling so very tired I am starting to sing   
    
Chorus  

Just let me sleep        
Just let me sleep
In the middle of the night
---
click to play:        
About In the Middle of the Night
In the middle of the night ist ein Pop Blues mit Rap Bestandteilen. Die jungen kubanischen Musiker, die eigentlich in einer Salsa Band zusammen spielen, begleiten den den von einer Schweizerin geschriebenen Popsong. Mitten in der Nacht, im Nachtdienst, werde ich geweckt und muss notfallmässig in den Gebärsaal.

Young Cuban musicians accompanied this Pop Blues Song. I sing it with a touch of Jazz. It was written in the middle of the night when I had to go to the birth station to supervise a birth. You know- night shifts put you in a state of, as a friend uses to call it, Zombie mode. You just want to sleep, especially if you have to change shifts a lot.